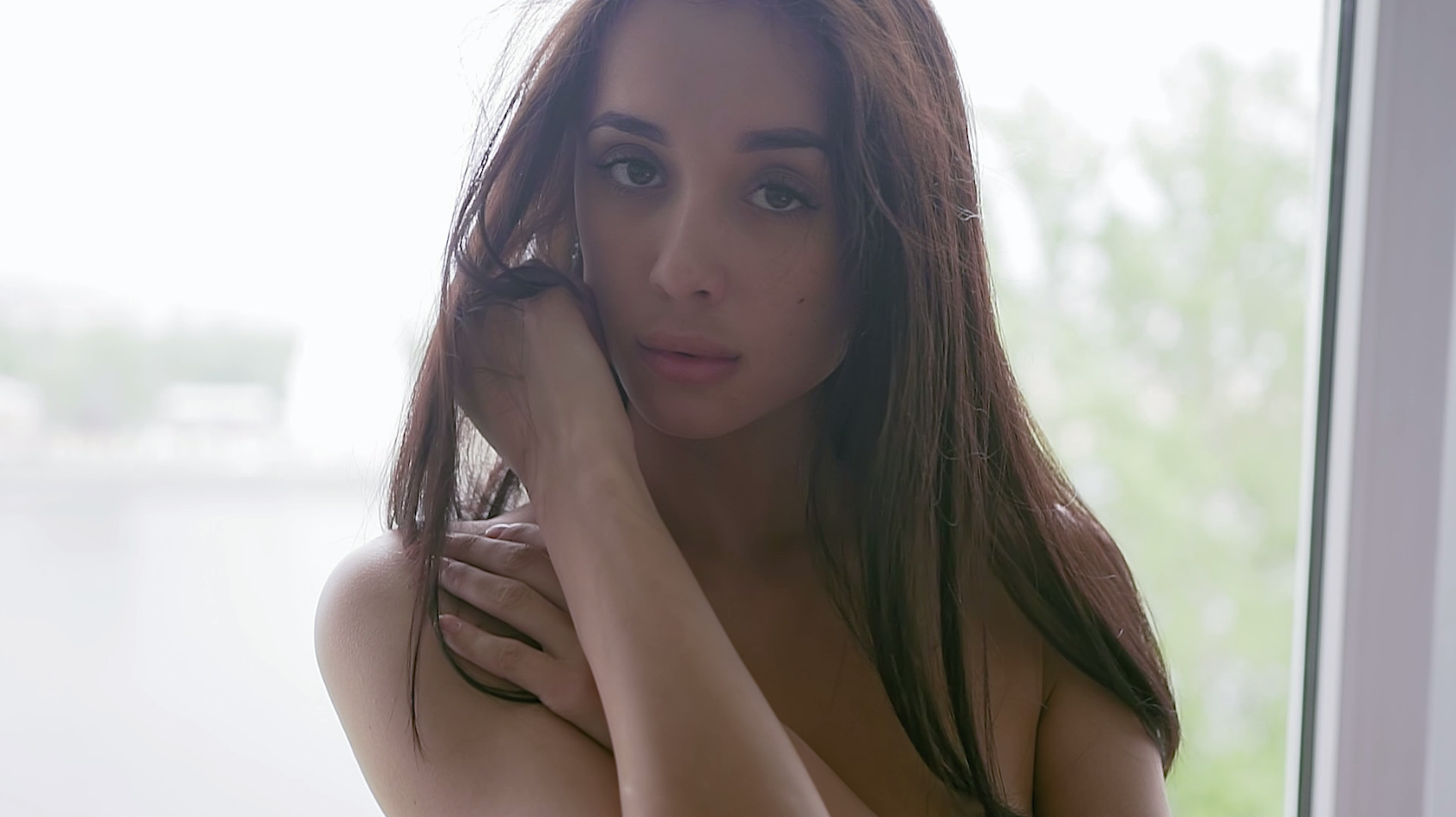 Slava Petrov – one of tomorrow's directors is ready to blow your mind in the new series Through Their Eyes

I'm trying to understand the integrity of a person's beauty through the practice of creating videos
The first Through Their Eyes episode is coming on Playboy TV Europe channel, Friday 4th of January.
From beautiful models to terrific cinematography, the talented videographer opens the doors of his world just for you.
Slava was born in Saint-Petersburg, Russia, in 1985. He directed many productions for famous brands before going on an adventure of his very own: the creation of an erotic studio promoting the noble art of nude videography (and photography!)
His main features? Bringing a new level of sensuality to the viewers thanks to perfect staging and lighting.
Intense and sophisticated, discover in exclusivity few Slava's short clips for Playboy TV Europe :

Wanna see more? Check out Slava Petrov VK page